Note

:

This topic has been

archived

because the discussion is considered

solved

.

Do not add to it unless it

really

needs to be reopened. Consider creating a brand new forum instead.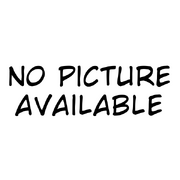 Unused spoiler image .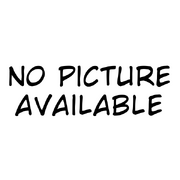 Unused dupe .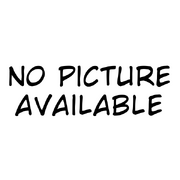 Unused dupe .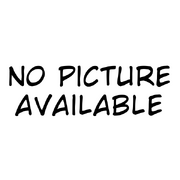 Angel already picked this one out on the guys talk page . Bad quality fan edited (colored) image .
Shigure
Sorry, but we can mention this on hr article, because quite frankly, all that is mentioned on this article is thta it has "al elaborate" something, which can be objective, actualy .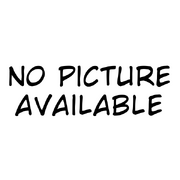 Unused an unneded .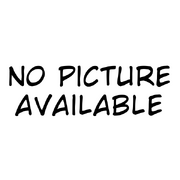 No on updated this one, ínstead added new ones, so ,can we delete it ?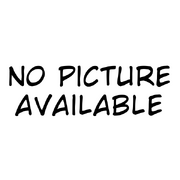 Unused an unneeded .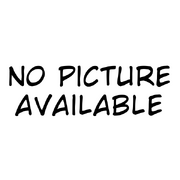 Unused dupe .
Unused an unneeded .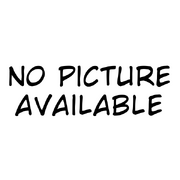 Uneeded . We already have a gear 2nd gif .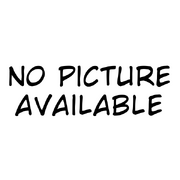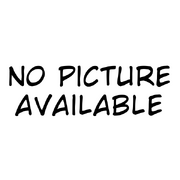 Both unneeded and unused .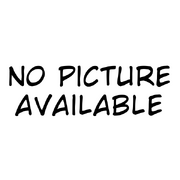 Dito .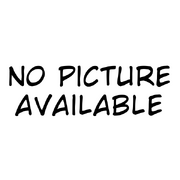 Unused dupe and the wrong person as well .
Unused and uneeded .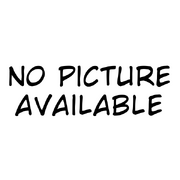 Unused and unneeded .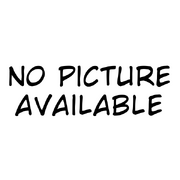 Unneeded, unused and the reason behind the upload I cannot grasp . Just check the uploaders comments (preserving for future laughs) : "This imagem consists in when the Shichibukai Gecko Moria was died for Luffy" and "Please, delete the others images of the Moria!!!" .
-- New Babylon 18:29, 26 March 2009 (UTC)
Community content is available under
CC-BY-SA
unless otherwise noted.