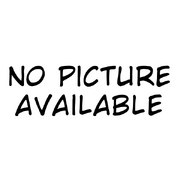 I wonder what I should put here...
Well, I go by "The Pope", though I use buh6173 as a login name when no one can see it. Sadly, I didn't know that was the case here, so here I am. I'd like to be referred to as the Pope, but if you wanna call me buh, that's fine too.
I specialize in image editing, so I like making and adding GIFs to the wiki.
Also I am super number 1 hancock fanboy.